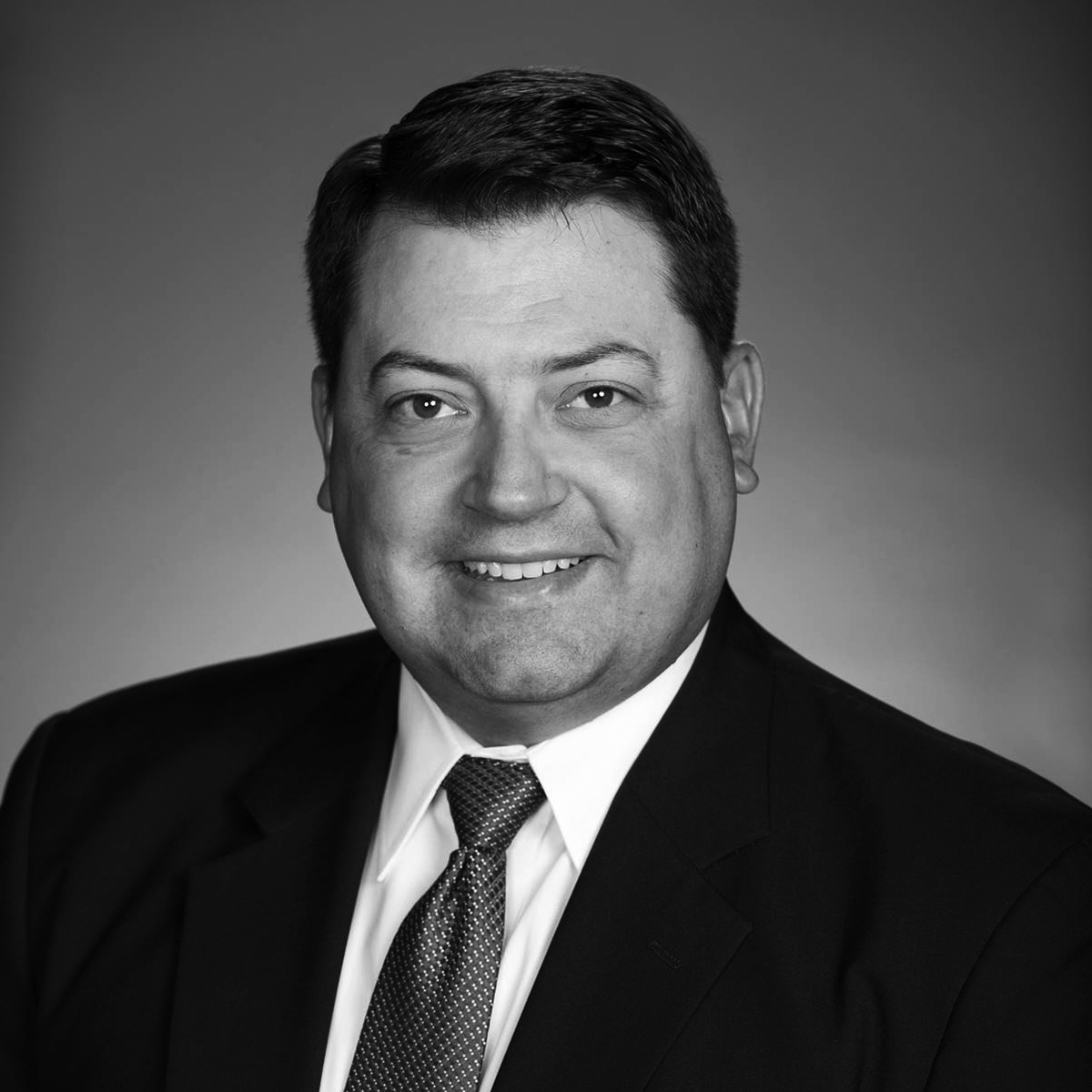 With over 18 years of experience as a solution-oriented attorney, Michael Pierce is Senior Counsel at Patrick Law Group. He concentrates his practice on effectively drafting and negotiating commercial agreements, with an emphasis on technology, procurement, and outsourcing and an appreciation for identifying and successfully addressing relevant business, practical, and legal concerns.
Mr. Pierce's transactional and commercial contracting experience includes drafting and negotiating key customer, partner and vendor agreements, such as master service agreements (MSAs), statements of work, professional and personal service agreements, confidentiality and nondisclosure agreements (NDAs), technology services agreements, software as a service (SaaS) agreements, and other legal instruments to attain his client's strategic and transaction-specific objectives and mitigate risk. He has also handled the development of standardized agreements and model contract language for his clients' operational use and support, conducted tailored training for the use of those forms, and performed reviews of critical client templates to improve strength and efficiency.
Prior to joining Patrick Law Group, Mr. Pierce was chief administrative officer and general counsel for a leading executive recruiting firm specializing in technology, information security and digital/e-commerce roles across all industries. There, he served as a member of the executive team to develop, assess, improve, and implement critical strategies, policies, tools, and processes in all areas affecting the company's business, such as strategic growth, risk management, business development and sales, marketing, operations, innovation, and talent acquisition and development.
He began his career with Pepper Hamilton LLP, representing commercial real estate owners and developers in land use, historic preservation, and tax assessment matters. Later, as in-house counsel for an underwriter of life insurance and distributor of financial products and then as counsel for a residential real estate transactions firm, he gained significant experience in commercial and consumer contract and financial services matters.
Mr. Pierce is a graduate of the University of Pittsburgh School of Law and earned his bachelor's in economics from Pennsylvania State University. He is admitted to the bars of Georgia and Pennsylvania (Non-Resident Active Status) and is a member of the Technology Law Section of the State Bar of Georgia.
He is a donor relations volunteer for his local conference of the Society of St. Vincent de Paul and has served as a volunteer coach for several youth baseball, football, flag football and soccer teams in his community.
EDUCATION
University of Pittsburgh School of Law , J.D (1999) 
Pennsylvania State University
B.S. in Economics (1996)