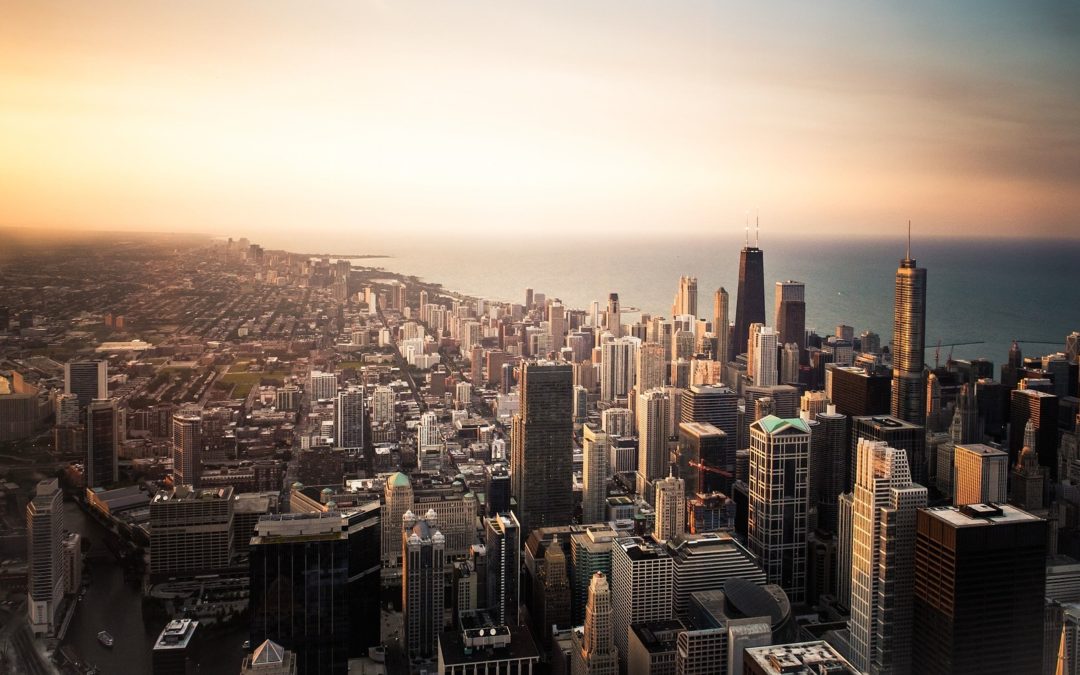 Patrick Law Group proudly announces the opening of its new Chicago, IL office. The firm's office expansion and growth with the addition of the Chicago office will enhance the firm's ability to deliver on our continued commitment to deliver superior Client service both...
Yesterday, the Patrick Law Group (PLG) Team, along with your assistance, had the privilege of hosting a Back to School Celebration for 16 Children and their terrific Foster Parents with whom we have been matched through the Children's Restoration Network. The festive...
Dawn has extensive legal experience and prior to joining Patrick Law Group, served as Associate Director for Ernst & Young. Dawn possesses over 13 years of experience representing mid-size and large corporations in high-volume, high risk transactions, primarily in...
Jennifer Thompson has over 10 years of experience as a transactional attorney. Previously, Jennifer served as in-house counsel for two large cable television programming companies and as in-house counsel for a start-up media convergence technology company and was an...
May 4, 2017 Proud to be sponsor of 2017 Ascent Conference for Women Leaders & was great to have friends join us for a manicure & munchies at end of day! http://events.accessatlanta.com/event/the-ascent-2017-conference58e4089ba1bd8?s=1...
Lizz Patrick speaks on the Strategic Communication Executive Panel for "Be present. The good stuff in life happens when you're being present." -Lizz Patrick, Patrick Law Group....
Patrick Law Group, LLC wishes to express our greatest gratitude to our Client and colleague, Barbara Stevens, Vice President and Corporate Counsel of Prudential Financial. It is because of clients like Barbara and their commitment to NAMWOLF that Patrick Law Group...