Lizz Patrick speaks on the Strategic Communication Executive Panel for "Be present. The good stuff in life happens when you're being present." -Lizz Patrick, Patrick Law Group....
Patrick Law Group, LLC wishes to express our greatest gratitude to our Client and colleague, Barbara Stevens, Vice President and Corporate Counsel of Prudential Financial. It is because of clients like Barbara and their commitment to NAMWOLF that Patrick Law Group...
Mike Cammarota, Managing Director-Associate General Counsel, North America, of Accenture discusses his experience retaining and working with Patrick Law Group in this NAMWOLF Success Story video. Patrick Law Group is very appreciative of this opportunity to work with...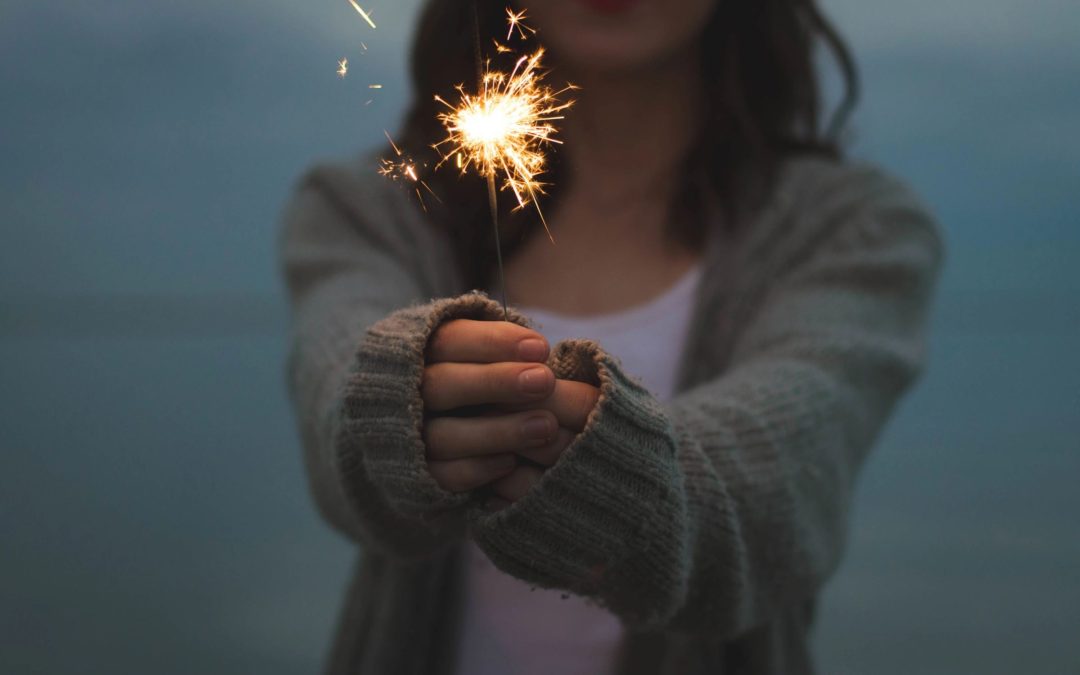 Patrick Law Group has achieved a 10 year milestone of delivering efficient, experienced, highly personalized and responsive service to our Clients. We are grateful and feel privileged each and every day to serve our Client's business needs. As always, we measure our...
A. Elizabeth "Lizz" Patrick, Founding Member of Patrick Law Group, conducted a CLE seminar entitled "Top Contract Provisions to Know and Care About: Drafting to Accomplish Business Goals and Manage Risks" to a full house at The Georgia Chapter of Association of...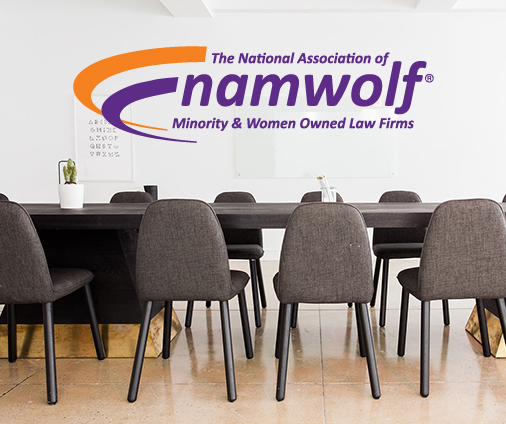 Patrick Joins NAMWOLF Board of Directors Lizz Patrick has been selected to serve on the Board of Directors for the National Association of Minority and Women Owned Law Firms (NAMWOLF).