The digital economy is revolutionizing every aspect of our lives, and success in today's economy requires that businesses become disruptors and innovators. At Patrick Law Group, we believe that a critical component of competitiveness in the digital economy is the pursuit of sharing and collaboration of relevant information.
We recognize the increasing complexity our Clients face in identifying relevant content and insightful business perspectives on changes and developments important to their practice areas and business interests. We invest in creating and sharing Client-centric content, and provide our Clients with current insights and knowledge that affect critical business decisions and the development of cogent business strategies.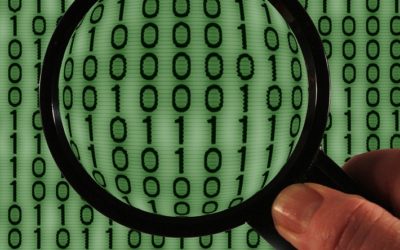 By Jennifer Thompson | In October 2016, Uber discovered that the personal contact information of some 57 million Uber customers and drivers, as well as the driver's license numbers of over 600,000 United States Uber drivers had been hacked.  Uber, like many companies, leveraged a vulnerability disclosure or "bug bounty" program that invited hackers to test Uber's systems for certain vulnerabilities, and offered financial rewards for qualifying vulnerabilities.  In fact, Uber has paid out over $1,000,000 pursuant to its program, which is administered through HackerOne, a third-party vendor.  Uber initially identified the breach as an authorized vulnerability disclosure, paid the hackers $100,000, and the hackers deleted the records.  Yet, Uber has faced lawsuits, governmental inquiry and much public criticism in connection with this payment.
read more