The digital economy is revolutionizing every aspect of our lives, and success in today's economy requires that businesses become disruptors and innovators. At Patrick Law Group, we believe that a critical component of competitiveness in the digital economy is the pursuit of sharing and collaboration of relevant information.
We recognize the increasing complexity our Clients face in identifying relevant content and insightful business perspectives on changes and developments important to their practice areas and business interests. We invest in creating and sharing Client-centric content, and provide our Clients with current insights and knowledge that affect critical business decisions and the development of cogent business strategies.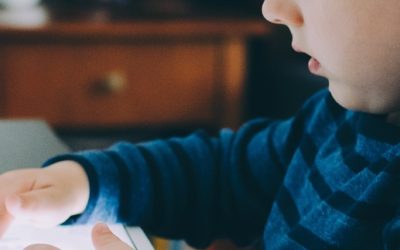 By Jennifer Thompson | Recent Federal Trade Commission (FTC) activities with respect to the Children's Online Privacy Protection Act (COPPA) demonstrate a continued interest in, and increased scrutiny of, companies subject to COPPA. While the FTC has pursued companies for alleged violations of all facets of its COPPA Six Step Compliance Plan, most recently the FTC has focused on the obligation to promptly and securely delete all data collected if it is no longer needed. Taken as a whole, recent FTC activity may indicate a desire on the part of the FTC to expand its regulatory reach.
read more