The digital economy is revolutionizing every aspect of our lives, and success in today's economy requires that businesses become disruptors and innovators. At Patrick Law Group, we believe that a critical component of competitiveness in the digital economy is the pursuit of sharing and collaboration of relevant information.
We recognize the increasing complexity our Clients face in identifying relevant content and insightful business perspectives on changes and developments important to their practice areas and business interests. We invest in creating and sharing Client-centric content, and provide our Clients with current insights and knowledge that affect critical business decisions and the development of cogent business strategies.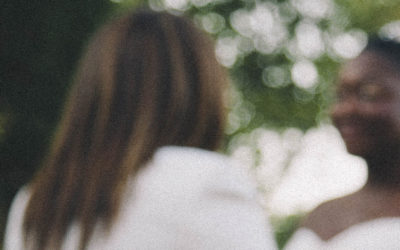 By Jennifer Thompson | On Valentine's Day, the American Bar Association (ABA) Standing Committee on Ethics and Professional Responsibility issued Formal Opinion 485, entitled "Judges Performing Same-Sex Marriages," stating that judges may not decline to perform marriages for couples of the same sex.
read more