The digital economy is revolutionizing every aspect of our lives, and success in today's economy requires that businesses become disruptors and innovators. At Patrick Law Group, we believe that a critical component of competitiveness in the digital economy is the pursuit of sharing and collaboration of relevant information.
We recognize the increasing complexity our Clients face in identifying relevant content and insightful business perspectives on changes and developments important to their practice areas and business interests. We invest in creating and sharing Client-centric content, and provide our Clients with current insights and knowledge that affect critical business decisions and the development of cogent business strategies.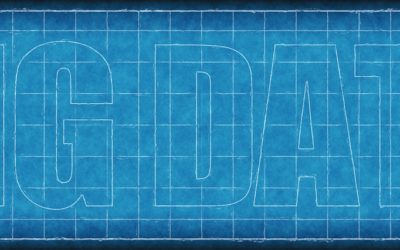 By Linda Henry | As the volume of data available on the internet continues to increase at an extraordinary pace, it is no surprise that many companies are eager to harvest publicly available data for their own use and monetization.  Data scraping has come a long way since its early days, which involved manually copying data visible on a website.  Today, data scraping is a thriving industry, and high-performance web scraping tools are fueling the big data revolution.  Like many technological advances though, the law has not kept up with the technology that enables scraping. As a result, the state of the law on data scraping remains in flux.
read more