The digital economy is revolutionizing every aspect of our lives, and success in today's economy requires that businesses become disruptors and innovators. At Patrick Law Group, we believe that a critical component of competitiveness in the digital economy is the pursuit of sharing and collaboration of relevant information.
We recognize the increasing complexity our Clients face in identifying relevant content and insightful business perspectives on changes and developments important to their practice areas and business interests. We invest in creating and sharing Client-centric content, and provide our Clients with current insights and knowledge that affect critical business decisions and the development of cogent business strategies.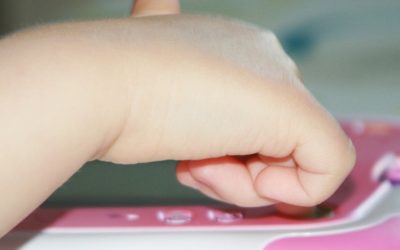 By Jennifer Thompson | In "IoT Device Companies:  Add COPPA to Your "To Do" Lists," I summarized the Federal Trade Commission (FTC)'s June, 2017 guidance that IoT companies selling devices used by children will be subject to the Children's Online Privacy Protection Act (COPPA) and may face increased scrutiny from the FTC with respect to their data collection practices.  That warning became a harsh reality for VTech Electronics Limited (VTech), which recently entered into a settlement with the FTC to, among other things, pay $650,000 for alleged violations of COPPA and the FTC Act.
read more