The digital economy is revolutionizing every aspect of our lives, and success in today's economy requires that businesses become disruptors and innovators. At Patrick Law Group, we believe that a critical component of competitiveness in the digital economy is the pursuit of sharing and collaboration of relevant information.
We recognize the increasing complexity our Clients face in identifying relevant content and insightful business perspectives on changes and developments important to their practice areas and business interests. We invest in creating and sharing Client-centric content, and provide our Clients with current insights and knowledge that affect critical business decisions and the development of cogent business strategies.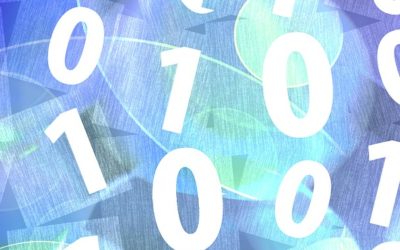 By Jennifer Thompson | Today's attorneys rely heavily on technology to communicate with clients, especially email.  At the same time, given the sensitive nature of many attorney-client communications and the potential windfall to anyone who wrongfully intercepts these email communications, such communications can also be extremely attractive to would-be hackers.  This situation prompted the American Bar Association (ABA) to issue new guidance on a lawyer's ethical obligations with respect to the email transmission of client-related information.
read more