The digital economy is revolutionizing every aspect of our lives, and success in today's economy requires that businesses become disruptors and innovators. At Patrick Law Group, we believe that a critical component of competitiveness in the digital economy is the pursuit of sharing and collaboration of relevant information.
We recognize the increasing complexity our Clients face in identifying relevant content and insightful business perspectives on changes and developments important to their practice areas and business interests. We invest in creating and sharing Client-centric content, and provide our Clients with current insights and knowledge that affect critical business decisions and the development of cogent business strategies.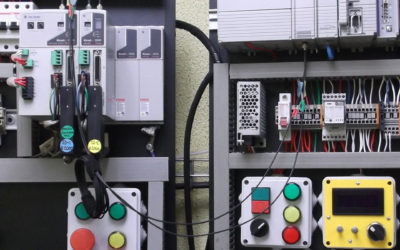 By Dawn Ingley | As disruptive technologies continue to explode across the corporate technology landscape, a natural inclination from both business personnel and attorneys may be to draw parallels between these innovation tools and more established technologies and practices.  Robotics and process automation ("RPA"), a hotbed of exponential growth in recent years, is no different.  Increasingly, the benefits and risks of RPA have been compared to those ones associated with traditional outsourcing or managed services ("BPO").  And while a considerable amount of overlap undoubtedly exists, the critical differences between RPA and BPO are even more striking.
read more