The digital economy is revolutionizing every aspect of our lives, and success in today's economy requires that businesses become disruptors and innovators. At Patrick Law Group, we believe that a critical component of competitiveness in the digital economy is the pursuit of sharing and collaboration of relevant information.
We recognize the increasing complexity our Clients face in identifying relevant content and insightful business perspectives on changes and developments important to their practice areas and business interests. We invest in creating and sharing Client-centric content, and provide our Clients with current insights and knowledge that affect critical business decisions and the development of cogent business strategies.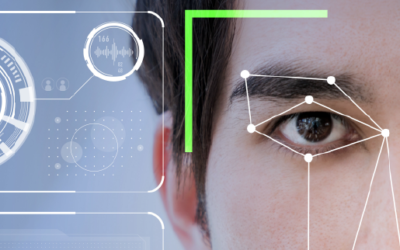 By Dawn Ingley | Recently, Stanford University professor and researcher Michal Kosinski caused a stir of epic proportions and conjured up visions of George Orwell's 1984 in the artificial intelligence (AI) community.  Kosinski posited that several AI tools are now able to determine the sexual orientation of a person, just based on a photograph, and has gone on to speculate that AI could also predict political ideology, IQ, and propensity for criminal behavior.  Indeed, using a complex algorithm, Kosinski accurately pinpointed a male's sexual orientation over 90% of the time.  While technology advances frequently outpace corresponding changes in the law, the implications of this technology are alarming.  Could the LGBTQ community be targeted for violence or other discrimination based on this analysis?  Could "potential criminals" be turned away from gainful employment based on mere speculation about future behavior?  Would Facebook account photographs be an unintentional window into the most private facets of one's life?  In a country already divided over sociopolitical issues, the answer to all of these questions unfortunately seems to be not if, but when.  The urgency for laws and regulations to police the exponential proliferation of AI's potential intrusions cannot be overstated as the threat of a 1984 world becomes more of a reality.
read more