The digital economy is revolutionizing every aspect of our lives, and success in today's economy requires that businesses become disruptors and innovators. At Patrick Law Group, we believe that a critical component of competitiveness in the digital economy is the pursuit of sharing and collaboration of relevant information.
We recognize the increasing complexity our Clients face in identifying relevant content and insightful business perspectives on changes and developments important to their practice areas and business interests. We invest in creating and sharing Client-centric content, and provide our Clients with current insights and knowledge that affect critical business decisions and the development of cogent business strategies.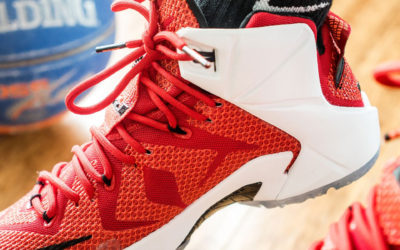 By Dawn Ingley | Recently, the Washington Post reported on a Maryland high school's thwarted attempt to expand its use of a green hornet mascot logo which resembles Georgia Tech's famous "Buzz" mascot trademark.  The Damascus Swarmin' Hornets had previously negotiated with Georgia Tech to carefully define its use of the "Green Hornet," which, unlike "Buzz," faced in an opposite direction, had a "D" on its chest and was yellow and green, instead of gold and black.  Damascus and Georgia Tech previously agreed that the Green Hornet could be used on helmets, hallway signs and in the school's newspaper. 
read more