The digital economy is revolutionizing every aspect of our lives, and success in today's economy requires that businesses become disruptors and innovators. At Patrick Law Group, we believe that a critical component of competitiveness in the digital economy is the pursuit of sharing and collaboration of relevant information.
We recognize the increasing complexity our Clients face in identifying relevant content and insightful business perspectives on changes and developments important to their practice areas and business interests. We invest in creating and sharing Client-centric content, and provide our Clients with current insights and knowledge that affect critical business decisions and the development of cogent business strategies.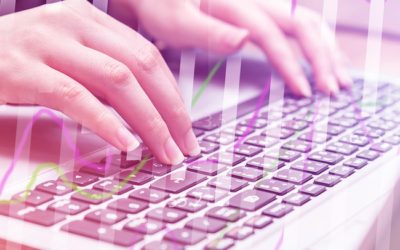 By Linda Henry | When the North American Free Trade Agreement went into effect on January 1, 1994, there were an estimated 10,000 websites, most people used dial-up online services, Google had not yet become a verb, and the first online transaction (purchase of a Sting CD) would not occur until later that year.  As a result, NAFTA did not contemplate digital trade flows and many in the tech sector agree that the time has come to update NAFTA for the digital age.
read more