The digital economy is revolutionizing every aspect of our lives, and success in today's economy requires that businesses become disruptors and innovators. At Patrick Law Group, we believe that a critical component of competitiveness in the digital economy is the pursuit of sharing and collaboration of relevant information.
We recognize the increasing complexity our Clients face in identifying relevant content and insightful business perspectives on changes and developments important to their practice areas and business interests. We invest in creating and sharing Client-centric content, and provide our Clients with current insights and knowledge that affect critical business decisions and the development of cogent business strategies.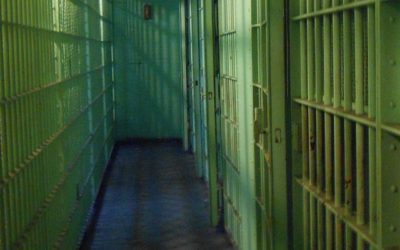 By Linda Henry | Although algorithms are often presumed to be objective and unbiased, recent investigations into algorithms used in the criminal justice system to predict recidivism have produced compelling evidence that such algorithms may be racially biased.  As a result of one such investigation by ProPublica, the New York City Council recently passed the first bill in the country designed to address algorithmic discrimination in government agencies. The goal of New York City's algorithmic accountability bill is to monitor algorithms used by municipal agencies and provide recommendations as to how to make the City's algorithms fairer and more transparent.
read more