The digital economy is revolutionizing every aspect of our lives, and success in today's economy requires that businesses become disruptors and innovators. At Patrick Law Group, we believe that a critical component of competitiveness in the digital economy is the pursuit of sharing and collaboration of relevant information.
We recognize the increasing complexity our Clients face in identifying relevant content and insightful business perspectives on changes and developments important to their practice areas and business interests. We invest in creating and sharing Client-centric content, and provide our Clients with current insights and knowledge that affect critical business decisions and the development of cogent business strategies.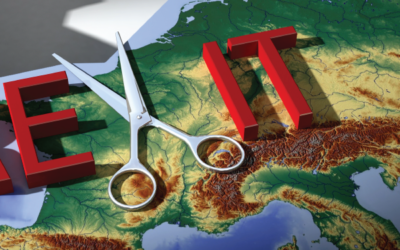 By Dawn Ingley | Since the United Kingdom (UK) voted in June, 2016, to exit the European Union (i.e., "Brexit"), the question in many minds has been, "Whither GDPR?" After all, the UK was a substantial contributor to this legislation. The UK has offered assurances that that it intends to, in large part, harmonize its data protection laws with GDPR.
read more