Senior Counsel
[email protected]
P | 404.791.2202
3705 Canyon Ridge Ct. NE
Atlanta, Georgia 30319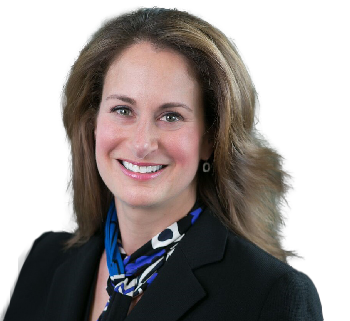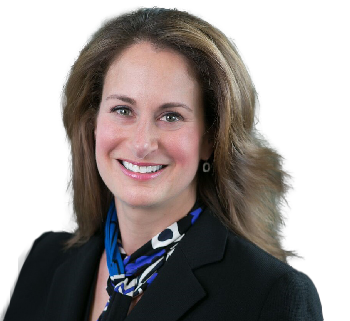 Bio
Representative Transactions
Articles
Presentations
organizations
Education
News
Bio
Meredith Sidewater is Senior Counsel at Patrick Law Group and former General Counsel of a global, multi-billion dollar company.  Meredith has a business-centric approach and proven success maximizing client outcomes while minimizing risk exposure.  Meredith is a strong negotiator who can adapt her style depending on the transaction dynamics.  She is an effective and straight-forward communicator and an active listener intent on understanding her clients' needs. 
Prior to joining Patrick Law Group, Meredith was Executive Vice President and General Counsel for LexisNexis Risk Solutions Inc., a provider of data, advanced analytics and technology solutions for a wide range of industries including insurance, financial services, healthcare and government. Meredith has more than 25 years' experience managing, drafting and negotiating complex commercial transactions, advising businesses operating in regulated industries, providing privacy law advice, managing corporate acquisitions and divestitures, and resolving government investigations and complex litigation.
Meredith also has substantial experience advising clients in the design of data driven decisioning solutions to ensure compliance with federal, state and international privacy laws, and spent the last twenty years advising her corporate client about laws including the California Consumer Privacy Act, the Fair Credit Reporting Act, the Drivers Privacy Protection Act, the Gramm-Leach-Bliley Act, the General Data Protection Regulation and similar laws and regulations.
Having served as General Counsel for a global corporation, Meredith prides herself on providing clients with the highest quality legal advice in a cost-conscious manner. She understands the pressures in-house lawyers face supporting their clients' legal needs while managing to a budget.
Meredith is a graduate of the Leadership Atlanta class of 2019. She serves on the board of The Howard School, CURE Childhood Cancer, and Carpe Data (a data and analytics company serving the insurance industry). Meredith previously served on the boards of the Metropolitan Atlanta Chapter of the American Red Cross, Komen Atlanta, the General Counsel Forum, and the Consumer Data Industry Association. Meredith volunteers with Imerman Angels as a mentor for women facing a genetic predisposition for breast and ovarian cancer. Meredith is a member of the National Association of Women Lawyers.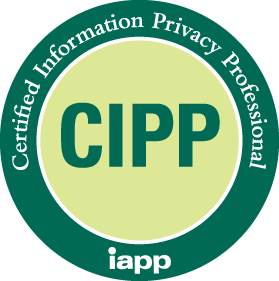 Representative Transactions
Articles
Presentations
organizations
Education
News