The digital economy is revolutionizing every aspect of our lives, and success in today's economy requires that businesses become disruptors and innovators. At Patrick Law Group, we believe that a critical component of competitiveness in the digital economy is the pursuit of sharing and collaboration of relevant information.
We recognize the increasing complexity our Clients face in identifying relevant content and insightful business perspectives on changes and developments important to their practice areas and business interests. We invest in creating and sharing Client-centric content, and provide our Clients with current insights and knowledge that affect critical business decisions and the development of cogent business strategies.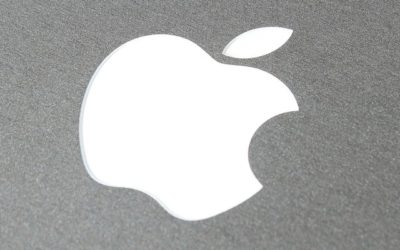 By Dawn Ingley | Recently, I wrote an article outlining the growing body of state legislation designed to address and mitigate emerging privacy concerns over facial recognition technologies.  It now appears that the issue will be examined at the federal level.  In September, Senator Al Franken of Minnesota, concerned that certain Apple technologies would be used to benefit other sectors of its business, as a "big data" profit center or to satisfy law enforcement agency requests, issued a series of pointed questions to Apple regarding its iPhone X's FaceID.  That letter included the following questions...
read more