The digital economy is revolutionizing every aspect of our lives, and success in today's economy requires that businesses become disruptors and innovators. At Patrick Law Group, we believe that a critical component of competitiveness in the digital economy is the pursuit of sharing and collaboration of relevant information.
We recognize the increasing complexity our Clients face in identifying relevant content and insightful business perspectives on changes and developments important to their practice areas and business interests. We invest in creating and sharing Client-centric content, and provide our Clients with current insights and knowledge that affect critical business decisions and the development of cogent business strategies.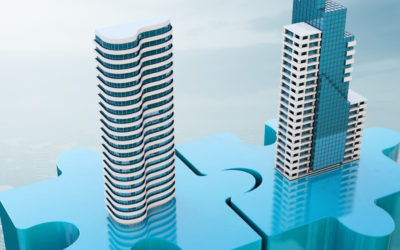 By Peggy Abood | Your day starts with headlines screaming across the Internet – your company has acquired a particular entity ("Target").  The office is buzzing with the news and potential impacts – what does this mean for my role now and in the future, and how much more work am I going to have to take on?  More often than not, the acquirer's legal team will be tapped to coordinate the planning for post-merger integration and implementation.  So, what do you do when the first email of the day is from your boss informing you that you've been asked to manage the legal needs of the Target?  Here are three points to bear in mind to begin the process of that most nebulous of goals:  a successful integration after a headline grabbing acquisition.
read more